Our Hiring P
rocess

 for dedicated developers

Upscale your software development abilities by hiring and leveraging the skills, experience, and expertise of our dedicated developers.
Analysing your requirements
First, we analyse requirements by discussing business needs, general terms, job descriptions, and team structure.
We prepare for the recruitment
We call for intake after preparing the list of all the necessary requirements and expectations for the candidates.
We find, vet, and choose the best candidates
Attemptive manages everything from finding, vetting, and choosing the most suitable candidate for your project.
We conduct workshops
We conduct meetings and workshops with the top executives of the company to find out the best way to cooperate.
Hiring the best developers
After collecting all the required information we start the process of recruiting the best-suited developers for your project.
Searching and interviewing candidates
We use specialized techniques and tools to search experts from our database and then conduct their interviews.
Free Trail Period
We use specialized techniques and tools to search experts from our database and then conduct their interviews.
Documentation
Once the client is satisfied with the developers' work, we proceed with the documentation process to make it official.
Initiating with the project
We will begin the project by ensuring that our development operations match with your processes, engineering culture, and ways of working.
Smooth onboarding and team integration
Our HR and administration experts ensure a smooth onboarding process for both the remote and local teams.
Establishing seamless communication
We establish seamless communication via daily stand-ups, video calls, one-on-one check-ins, etc for a break free execution.
We take care of all the administrative work
We allow you to focus on your core competencies by managing taxes, employee records, payroll, sick days, vacations, etc.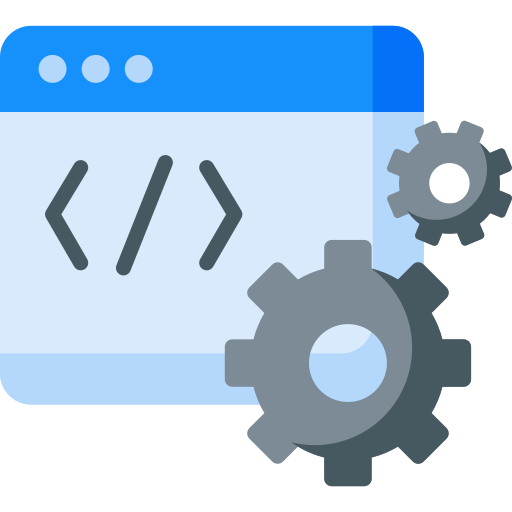 Delivering quality software
Our remote developers ensure to deliver a top-notch quality solution and that too within your time and budget.
Our foolproof development process
Over the years, we have come up with a development process that guarantees successful results.
KPI driven development
We analyse, study, and discuss each individual's KPIs which helps us to improve our development speed and efficiency.
14-day money-back trial period
We have a trial period where clients can get their money back if they discontinue our services within 14 days.